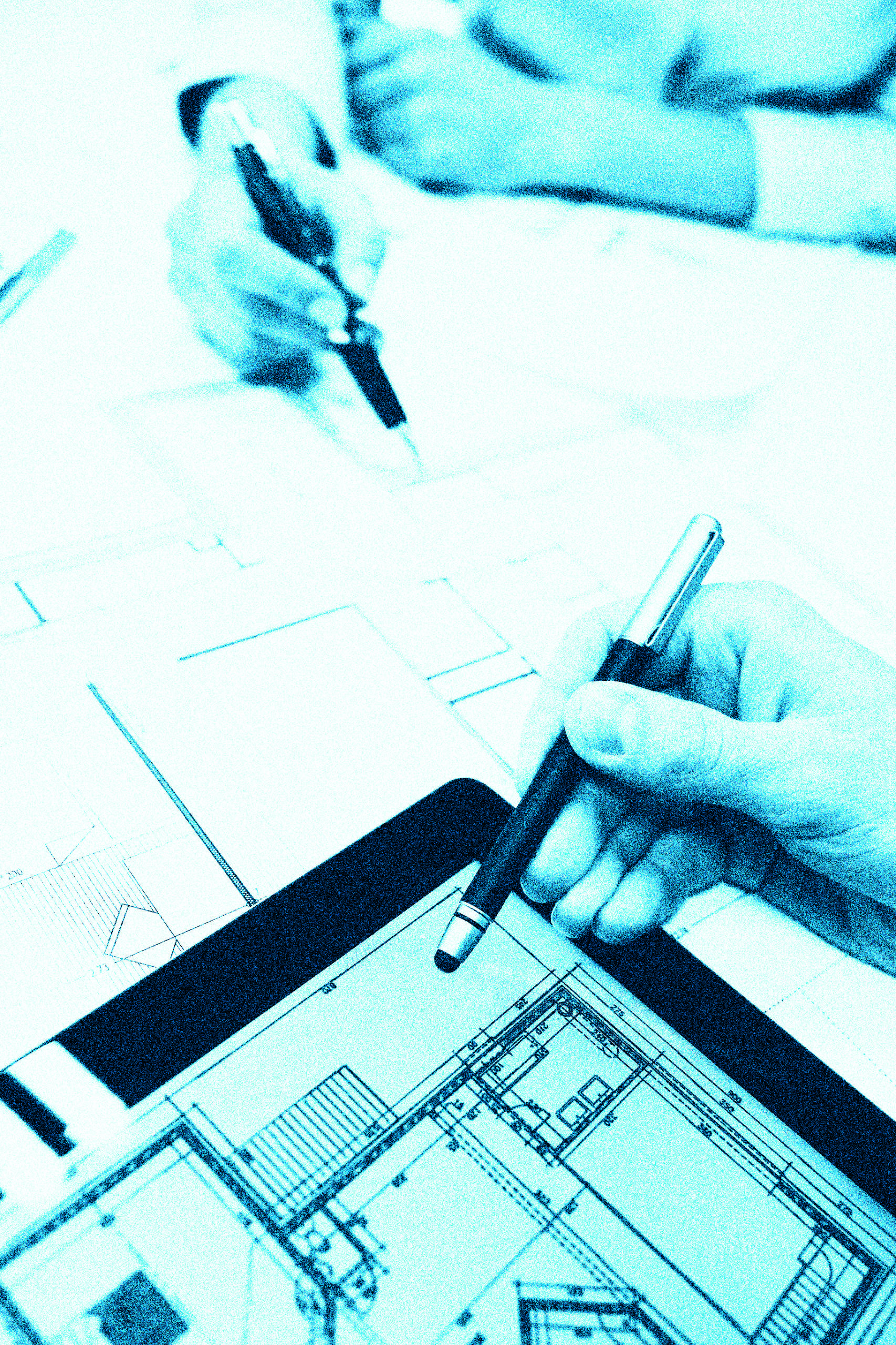 The latest set of construction statistics shows the industry at a low ebb, with project starts plummeting and one in 10 practices nationwide saying they expect to cut staff numbers
Data from project tracker Glenigan's April 2023 Construction Review revealed projects starting on site fell by 46 per cent in the first quarter of this year, compared with the same period in 2022. Glenigan reported new construction work fell by 22 per cent over the past three months alone. 
Main contract awards have also fallen by 15 per cent on 2022 figures, falling 4 per cent in the last three months, according to the review.
Glenigan's economic director, Allan Wilén, attributed poor construction rates so far this year to 'persistent' economic pressures afflicting the entire UK economy, as well as a 'wider, global shortage of key components, which are weighing the industry down'. 
Meanwhile, the latest Future Trends survey from the RIBA revealed architects' workloads were 'consistently down' on last year, with practices reporting an average of eight per cent less levels of workload in the past 12 months. 
A gloomy staff retention outlook accompanied the dip in workload, with nine per cent of practices expecting to employ fewer staff over the coming three months, compared with seven per cent in March 2022. The pessimism was only reversed in London (11 per cent of practices expect to hire more staff, while 80 per cent foresee no change). 
CPA blames housing but forecasts recovery
In terms of material use, Noble Francis, economics director at the Construction Products Association, said the association had forecast a 'significant decline' in construction output this year since last autumn, driven primarily by sharp falls in the two largest construction sectors: private new housing (demand fell 30-40 per cent following last year's mini-budget); and private housing repair, maintenance and improvement.
Francis said the outlook for both sectors is expected to recover in 2024 as inflation slows and the UK economy settles, with housing demand already up in recent months. But he said, with a low base as the starting point for recovery, 'this is likely to be a difficult one for architects involved in housebuilding as, overall, for this year there will be a double-digit fall in work compared with the last couple of buoyant years'.
More hopefully, the Glenigan data revealed that detailed planning approvals had increased by 29 per cent since last year, and were up 41 per cent compared with the last quarter. 
RIBA's report similarly combatted the downbeat figures, insisting architects 'remain confident about workloads'.
After a slow winter, 27 per cent of practices optimistically expect to see workloads increase in the next three months (18 per cent are braced for a decrease, and 55 per cent expect no change).
According to RIBA head of Economic Research and Analysis, Adrian Malleson, "architects continue to grow in confidence as political turbulence recedes, and the outlook for the UK and the global economy improves, while remaining relatively weak. 
"'"However [a] stagnant economy, high inflation, high interest rates, lowered business investment, and an ongoing cost of living crisis mean architects' confidence is unlikely to resurge to pre-Brexit highs. Actual workloads remain below levels this time last year."