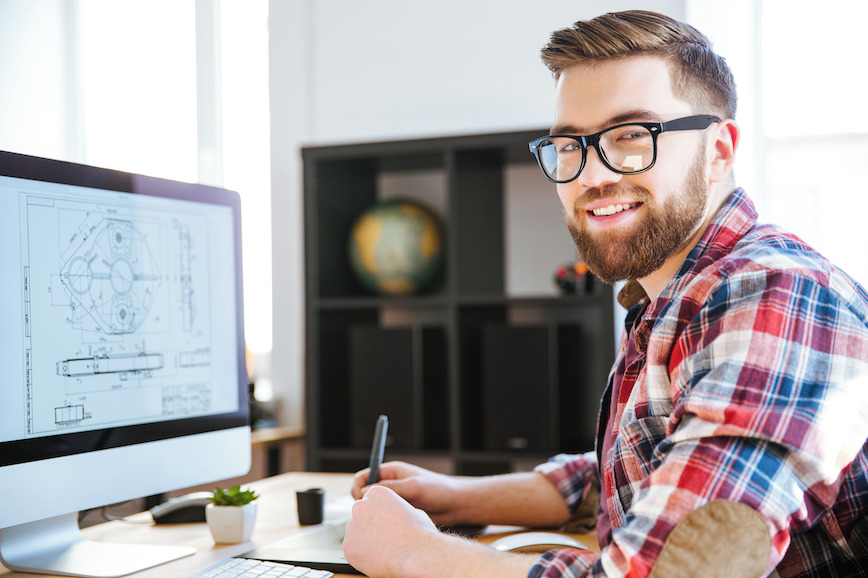 Door Group, a division of ASSA ABLOY Opening Solutions UK & Ireland, is highlighting its Trade Partner Programme, which offers practical support to participating businesses.
The Trade Partner Programme allows users to choose from bronze, silver or gold memberships, and enjoy a range of benefits as well as dedicated and tailored support from a business development manager. 
Benefits include reduced costs, bespoke product training, access to the company's image library, e-catalogue and customised product data sheets, and specialist and in-person technical support for winning door orders.
Trade partners can also receive free product samples and have the option for co-branded literature as well as further point of sale tools and assistance.
Brian Sofley, managing cirector at Door Group, explains: "The relationship we have with our business partners is our number one priority. We aim to provide all the support to help facilitate closer working relationships and offer the best possible service to our customers.
"Having the right support, access to the right tools, and efficient connections across the supply chain can provide a competitive edge and deliver a welcome boost for business growth.
"Building strong relationships with customers is a given for business success, but likewise the relationship with suppliers should equally be given a priority. What's more, closer connections within the supply chain help deliver improved efficiency and reduce costs."
Access to the Design4Doors application
As part of the membership, partners are also given access to the Design4Doors application.
Design4Doors is an online application that allows users to create a door solution that meets a project's requirements in the simplest and most efficient way, even while on the go. 
With connection to the internet, users can create bespoke doorset designs from the comfort of their home or office, or even while on a project construction site at any time, of any day – or night.
The app enables users to input required heights and widths, choose from a variety of frame types, performance specifications and finishes. 
It allows users to add vision panels, louvred options, or hardware solutions. Changes can easily be made at any stage to ensure the final solution satisfies both the project requirements and the customer. 
The application provides a downloadable detailed drawing and price for each submitted design and provides the option to place an order for the selected requirements.
Through direct integration between Design4Doors and the CNC machinery in the factory, the chosen design can be seamlessly progressed into production. All orders placed through the online portal are delivered anywhere in mainland UK or Ireland free of charge.