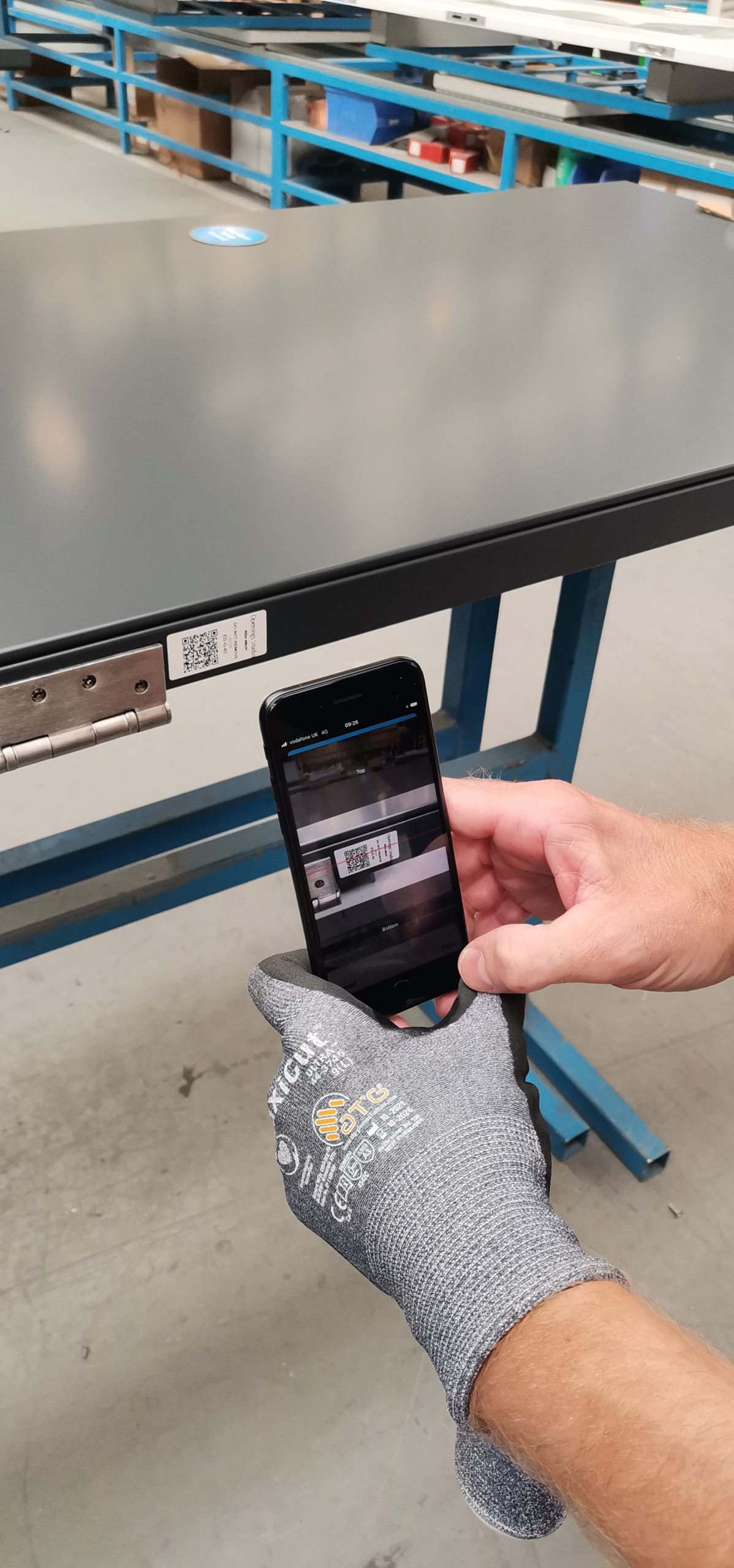 ASSA ABLOY Opening Solutions UK & Ireland has introduced an asset tagging functionality for doors developed using its Openings Studio™ Building Information Modelling (BIM) Software, with the first customer project utilising this system now installed.
Openings Studio is a cloud based, custom configuration tool for the creation, visualisation, modification, and management of door openings. The BIM application provides access to complete doorset information at all stages from product concept to product care.
The new Openings Studio Mobile App allows users to manage buildings as a holistic system, and design, build and maintain openings for their entire life cycle.
Information stored within the app enables buildings to be safely and effectively designed, constructed and operated, providing a genuine seamless link between design intent during the specification process onto the product in service.
Every door logged in Openings Studio is automatically assigned a unique asset tag, which can be affixed to the door as either a QR code or RFID Tag, enabling direct access to the door details, including installation, inspection, and service history.
The asset tag functionality enables direct access from the mobile app to information such as product specification, hardware schedule, product information, inspection reports, digital images, and change management tracking.
Brian Sofley, managing director of ASSA ABLOY Opening Solutions, explains: "Dame Judith Hackitt's report outlined the need for a new regulatory framework and an emphasis on the 'golden thread approach', providing transparency of information and an audit trail all the way through the life cycle of a building.
"Openings Studio has been created with this in mind, and our new mobile application and QR code and RFID asset tagging system enables direct access to door details, including installation, inspection and service history, which helps ensure accountability and a holistic approach."