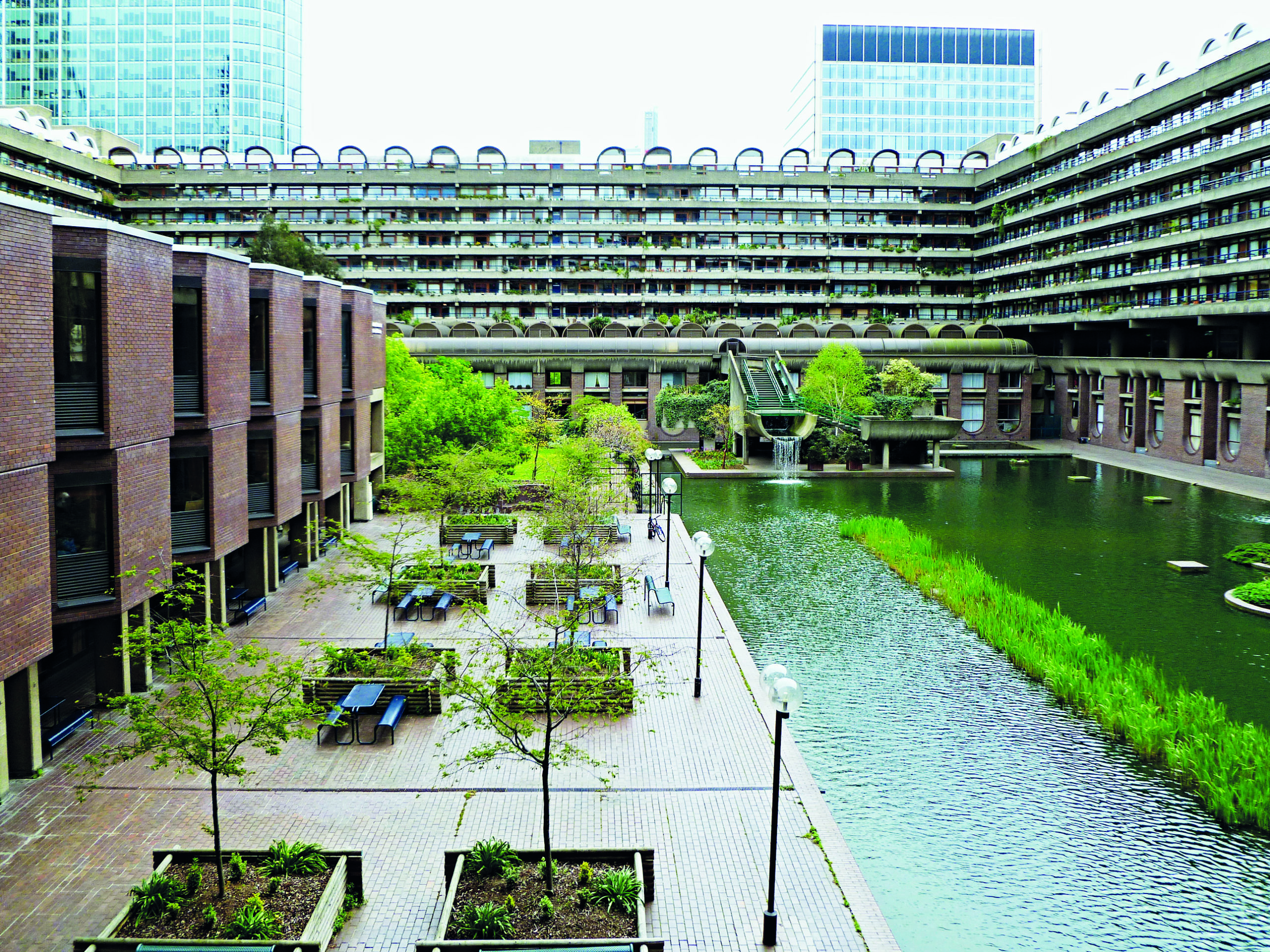 This March the Barbican Centre in London turns 40. The Barbican Centre in the City of London opened in 1982, and has become one of the world's foremost cultural centres, renowned for its innovative, diverse programming across all the art forms. The complex, designed by architect Chamberlin, Powell & Bon, and built by John Laing, was part of a utopian vision to transform a part of London destroyed by bombing during the Second World War. It took more than 10 years to build and when it was opened in 1982 by the Queen, she declared it "one of the modern wonders of the world".
The City of London Corporation is now working towards revamping the 40-year-old building to preserve its architectural heritage while building it up to a standard
that meets the needs of 21st century artists and audiences.
In January 2022, a shortlist of five design teams for the project was announced: Adjaye Associates, Benedetti Architects, and PUP Architects; Allies and Morrison, and Asif Khan Studio; BIG – Bjarke Ingels Group, Avanti Architects, and POoR Collective; Diller Scofidio + Renfro, McCloy + Muchemwa, and Purcell; FCBStudios (Feilden Clegg Bradley), Bureau de Change, Schulze+Grassov, and Thinc. A design team is due to be appointed in April.
The iconic brutalist building will also be a new neighbour of the GAI as it moves
to the Ironmongers Hall – the 16th century building that sits cheek by jowl with the Barbican. It is home to the Ironmongers' Company, one of the Great 12 livery companies with a 700 year history.