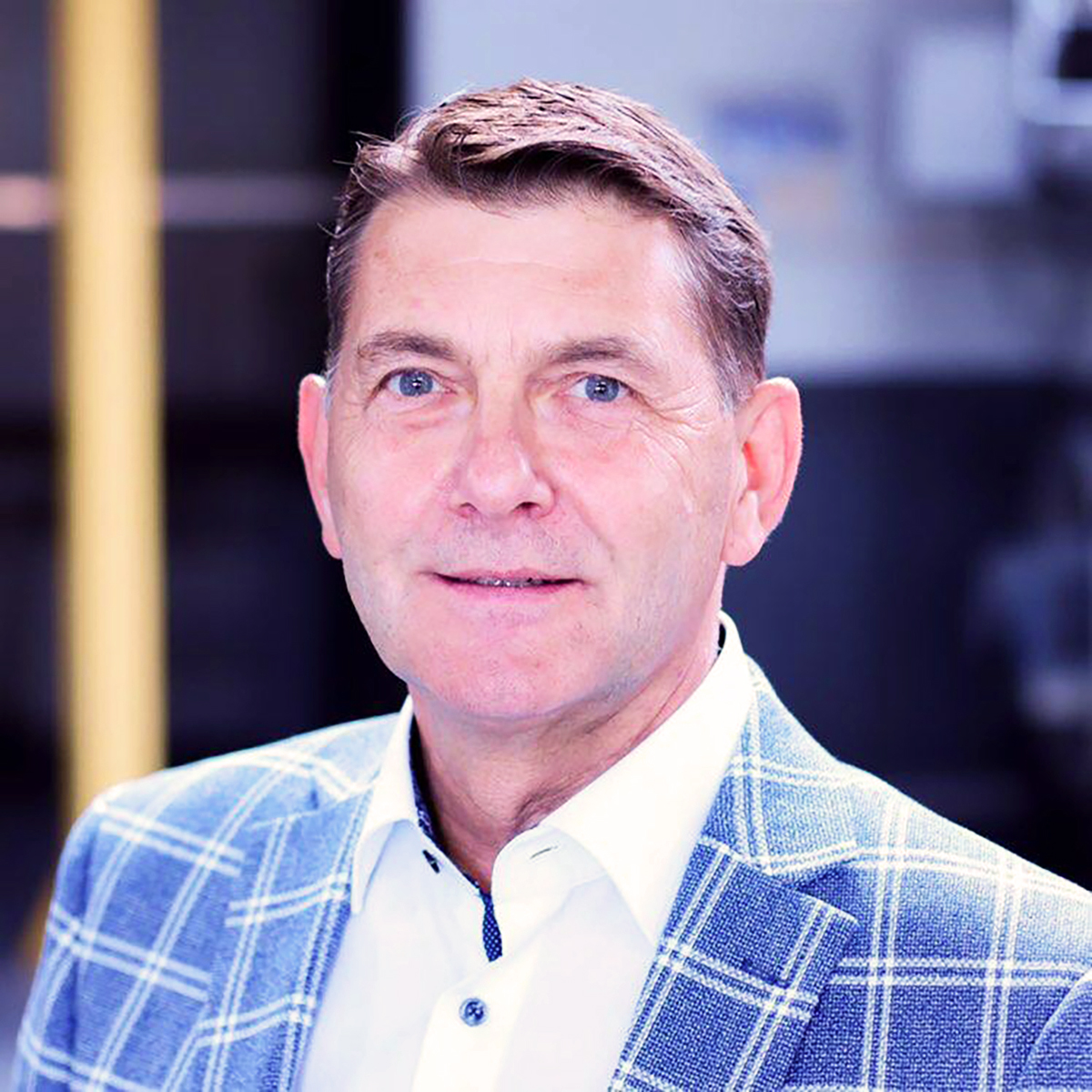 Codelocks has appointed Eddy van der Vegte as the new general manager Codelocks EU, (CLEU). Eddy has over 15 years' experience in the door hardware and access control sector and will be challenged with continuing to develop the Codelocks brands across the European Union.
Codelocks established CLEU to supply continental European customers during the Brexit disruption. However, in order to fully promote Codelocks' expanding product portfolio and meet increasing customer demand the company's long-term plan had always included significant investment.
Colin Campbell, managing director of Codelocks, says Eddy is the right person head up the European team. "Eddy's experience makes him perfect for this role. He has developed and set up numerous sales teams and business units in countries across Europe during his career, building tremendous market knowledge and relationships with global access control partners in the process. I'm confident he has the ability to develop Codelocks EU in line with our ambitious expansion plans."
Commenting on his new appointment, Eddy says he is delighted to be joining a fast-growing global company. "I believe that Codelocks has fantastic potential for growth in Europe and I'm looking forward to bringing Codelocks advanced access control solutions to a wider audience."
Eddy holds qualifications in economics, management and marketing. Eddy has trained in The Netherlands, California, Italy and Germany and has extensive knowledge of biometrics and access control products. He speaks five European languages (including Dutch, English and German) and is starting to learn a sixth. In his spare time, he likes playing squash, mountain biking and hiking in Enschede in The Netherlands, where he lives with his wife and three children.