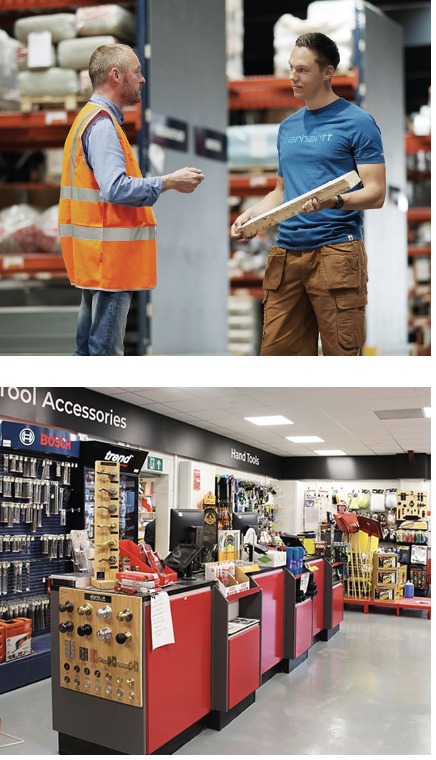 2023 has seen George Boyd celebrate 175 years in business. Established in 1848 the UK distributor of architectural ironmongery and commercial doorsets has built upon strong foundations. However, while celebrating this impressive heritage this year, the business has also been adjusting to change.
The distributor was bought by Stark Group this year and in May welcomed a new managing director Scott Cooper. Cooper came from Jewson Partnership Solutions part of the same larger group as George Boyd that was acquired by Stark. The Stark Group is one of Europe's largest retailers and distributors of building materials for professional builders. Headquartered in Denmark it has major operations in six European markets. 
The changes are very positive, says Tommy Geddes commercial director with George Boyd, and mark a new chapter for the business. "Stark is very passionate about what we do and who we are and understands our attitude. It's been a great move for us and brought a renewed passion," he says.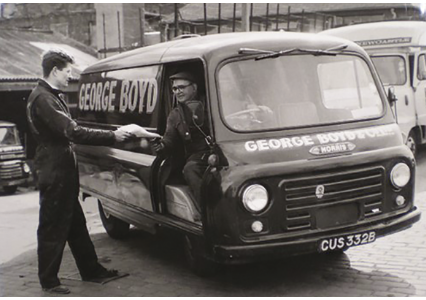 "Stark is very focused on collaboration," Geddes says. "Its mission statement is 'We use our united strength to build local value' and there is a lot of crossover between our two customer bases of NBS [large house developers] and Jewson Partnership Solutions in the public sector and local authorities. It's about collaboration and how we can leverage support and expertise."
Competence and professionalism
In a competitive market Geddes says the George Boyd USP is people. "Everyone has access to products but our key differentiator is our people. Our industry is still very much a 'people deal with people' landscape. Strong relationships are a key part of what  we do whether that's with architects, customers or suppliers. We are lucky we have loyal people – some who have been with us for over 20 years."
The firm puts staff through GAI education programmes: four this year, including Geddes who secured his DipGAI and has plans to continue next year for DipAC.
"Competence is something we have always taken seriously," he says. "When you are putting yourself out there as experts, professionalism has always been required. It's always been at the heart of what we do. There is so much legislation to comply with not just fire regulations. It's an overlooked profession."
George Boyd may have been around since the 19th century but its focus is firmly on the future.