The Royal Institute of British Architects (RIBA) and Architects Declare have announced the programme for the Built Environment Summit, a two-day hybrid (online and at 66 Portland Place, London) conference on 28 and 29 October to unite built environment professionals ahead of COP26.
Experts and thought leaders from across the globe will lead lectures, panel discussions and participations sessions to encourage the sharing of knowledge to propel the sector towards net zero.
The Summit will explore how the sector and policymakers can achieve the recommendations outlined within Built for the Environment, a pre-COP report produced by RIBA and Architects Declare.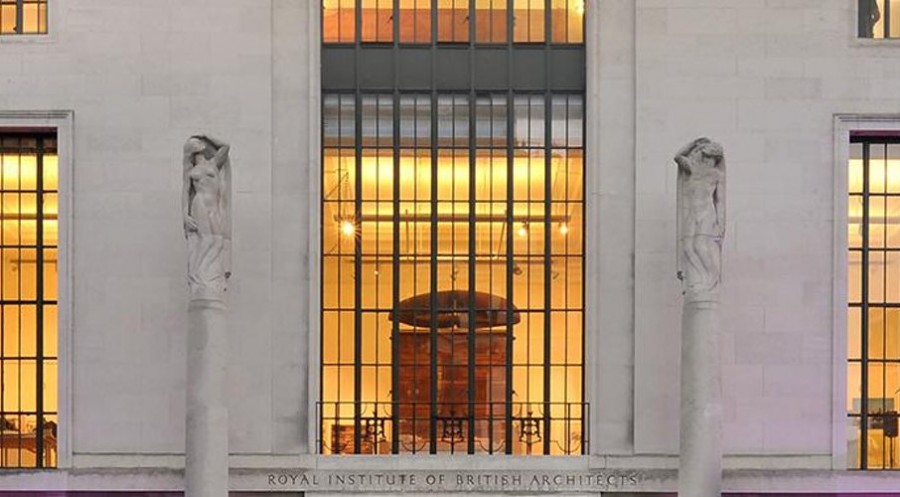 Keynote speakers include Timothy Morton, Cristina Gamboa and Farhana Yamin. Panels will discuss responsibility for decarbonisation and post-pandemic cities, and cross-discipline participation sessions will generate debate on topics ranging from retrofitting to the true value of off-setting.
RIBA President, Simon Allford, said: "It's never been more important for us to unite as a sector. Climate change is our greatest challenge, and to successfully meet this challenge, we need to radically change our approach to designing and constructing buildings. We then become part of the solution rather than the problem. I therefore urge everyone who helps shape the built environment to join us at this Summit, to listen, to learn and to share their knowledge and experience.
"I also urge you to amplify our call to political leaders ahead of COP26, by endorsing our accompanying report. This is a monumental juncture for the built environment – we must work together and speak with one voice."
Andrew Waugh, Waugh Thistleton Director and Architects Declare representative, said: "We've curated this event to compel the industry towards essential, transformational change. 
"In the lead-up to COP26 we need to work together – and be seen working together – to drive and embolden governments to support change.
"I encourage everyone to attend, from contractors to councillors, engineers, electricians, developers and designers. The time for change is now."
The Summit has been curated by the RIBA and Architects Declare and supported by 10 partners: C40 Cities; Commonwealth Association of Architects; Construction Industry Council; Global Alliance for Buildings and Construction; Il Consiglio Nazionale Architetti, Pianificatori, Paesaggisti e Conservatori (hosting partner); International Union of Architects; Royal Incorporation for Architects in Scotland (hosting partner); UK Built Environment Advisory Group; World Business Council for Sustainable Development and World Green Building Council.