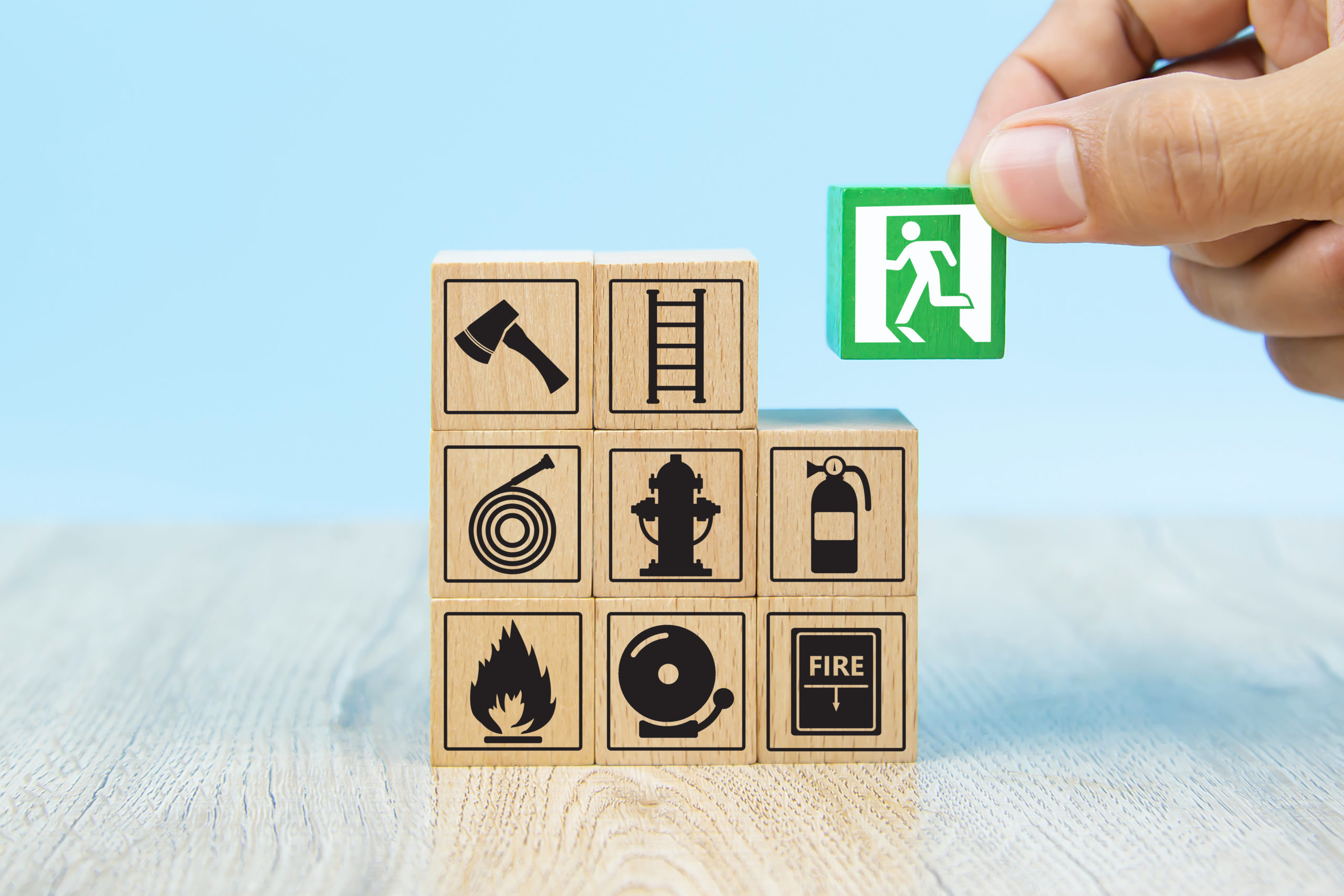 More than half of the major developers named and shamed by the government over fire safety have now signed up to its remediation deal.
Galliard Homes and Emerson Group (Jones Homes) are the latest developers to sign the 'responsible actors' agreement after they were named among 11 firms who did not do so before a deadline on 13 March.
The group, including Lendlease, missed the original date to agree to fix problems such as unsafe cladding. Seven of those have since signed, with Lendlease, London Square Development, Telford Homes and Ballymore all agreeing to the deal later in March.
The only 'shamed' developers that have not signed are Abbey Developments, Avant, Dandara and Rydon. Rydon said it was a small housebuilder putting up an average of 16 family homes a year, and so should not have to sign. The others have not commented publicly.
After the deadline passed, housing secretary Michael Gove warned that the rebel developers would be 'out of the housebuilding business in England entirely, unless and until they change their course'.
He added: 'For those developers that have taken responsibility, today offers the chance for a reset, so we can get on and build more of the safe, decent and affordable homes we so desperately need.'
The fire remediation contract makes developers agree to fix safety problems on their buildings and return any money they took from the government's £5.1 billion building safety fund, which was created to solve cladding issues.
This means 1,100 buildings will be fixed using £2 billion of developers' money, the government said. Some 46 developers have signed in total.