Under changes brought by the Building Safety Act specifiers can become designers – and that has consequences, warns Richard Harral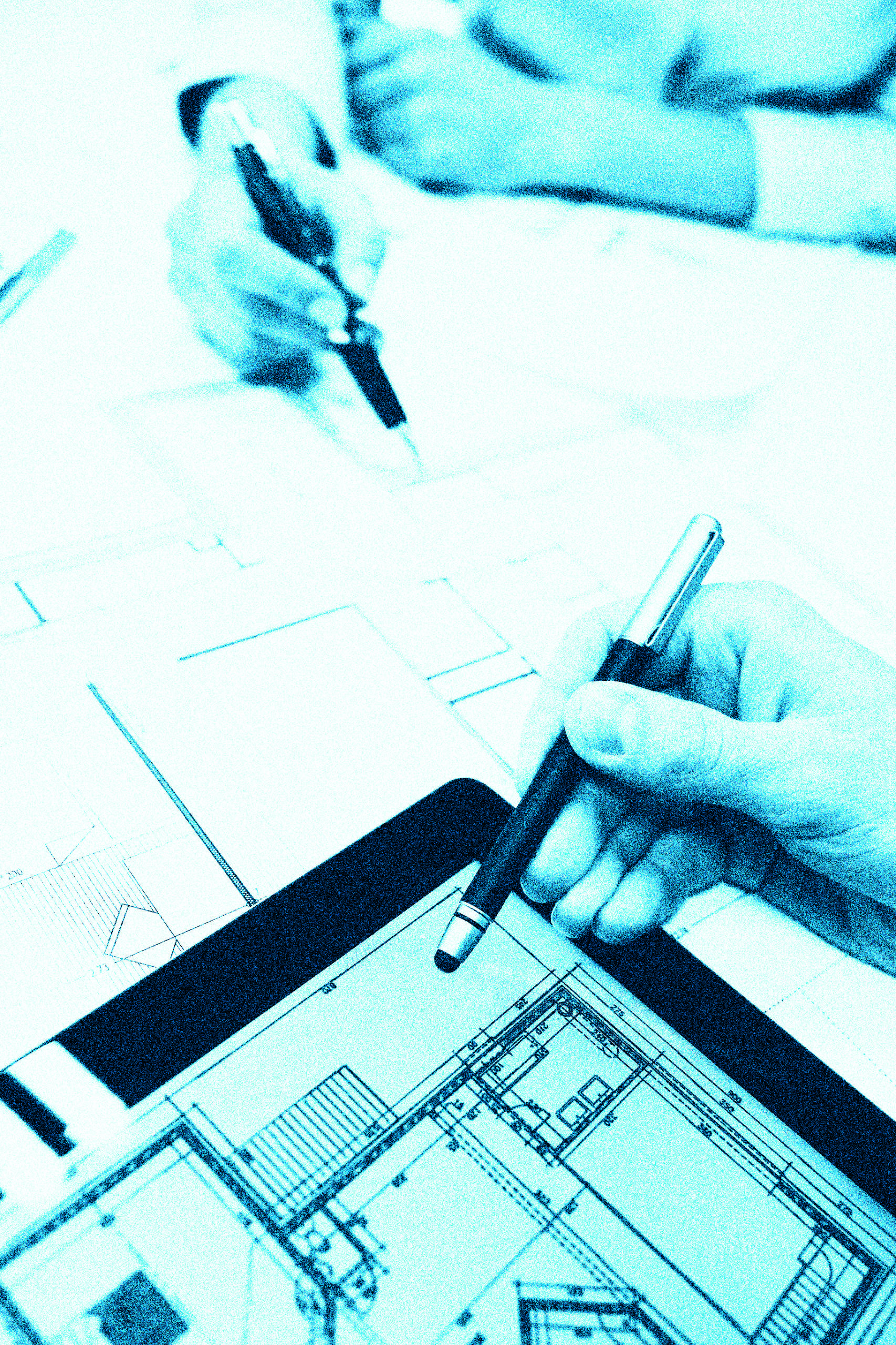 We all know who the designer is on a project; don't we? Did you know though it could turn out to be you, without knowing it or realising the consequences, until it's too late? Under The Construction (Design and Management) Regulations (CDM) 2015 a designer is considered to be any person who prepares or modifies a design or arranges for or instructs a person under their supervision to do so. 
One of the key changes under The Building Safety Act is the amendment of the dutyholding requirements under the CDM Regulations. Historically these applied only to site health and safety but now include general duties with respect to compliance with building regulations. Designers under the Building Safety Act have an entirely new (but similar) and additional set of responsibilities which relate to competence, communication, cooperation and with a primary emphasis on compliance with relevant requirements of the Building Regulations.
The new duty-holding requirements for designers apply to all types of building work – anything that is within scope of the current Building Act and Building Regulations is also within scope of the Dutyholding regime (not just higher risk buildings). In the past, specifiers (such as architectural ironmongers) have been able to allocate responsibility for compliance with the building regulations (but not site health and safety) to others through contractual terms and caveats in contract documentation. However, it seems unlikely that the same approach will work with the extended dutyholding regime. A contractual agreement between private parties cannot override the law of the land. 
This means that in the event that there is a non-compliance with the building regulations, any designer within the supply chain may be exposed to prosecution. This has important implications, particularly given that the Building Safety Act has amended Section 35 of the Building Act to extend the time limit for prosecution to be unlimited in retrospect. In other words, prosecution can now be commenced at any time after building work is complete.
The Designer duty is very different to the role of Principal Designer who has a much wider set of responsibilities but beware – if you are the only designer on a project, then you may automatically have to take on the role of principal designer.
Even where you believe that someone else has been appointed as the principal designer (and you should always make sure you know who this is) you need to ensure that there is a record in writing agreeing or specifying that this is the case – you cannot and should not simply assume that it is someone else.
Further guidance from the BSR is anticipated on how design is defined, but it is safe to assume that design, specification and preparation of technical requirements or bills of quantities are covered.
Whilst responsibility for any failure in compliance is likely to be shared between a number of parties, it seems unlikely that specialist sub-contractors and suppliers who are clearly the 'expert in the room' and on whom others rely will be able to sidestep accountability. 
All dutyholders have general duties to:
Plan manage and monitor work to ensure it complies with the building regulations.
Cooperate with other dutyholders e.g. sharing information, communicate effectively, support compliance with regulatory requirements including those for higher risk buildings).
Ensure they and the person they appoint are competent
Designers also have a number of specific regulatory procedural responsibilities including;
Ensuring that designers are competent to do the work they are undertaking – and that organisations have appropriate organisational capability.
Not starting work until they know that the client understands their Dutyholding responsibilities – this may require seeking confirmation in writing for the record.
Ensuring that the work designed complies with relevant requirements of the building regulations.
Sufficient information is provided about design, construction and maintenance to assist the client other designers and contractors to comply with relevant requirements.
Considering other design work (outside your immediate responsibility) and report any concerns to the principal designer.
Provide advice as to whether any design work they are undertaking is considered to be work on an HRB.
Not undertake/refuse any work which they know does not comply with relevant requirements of the building regulations.
The new duty-holding requirements for designers apply to all types of building work – anything that is within scope of the current Building Act and Building Regulations'

Richard harral
So what does this mean in practice?
Firstly terms of appointment and contracts need to be carefully reviewed. Scope of work and design responsibility should be strictly defined within areas of specialist understanding – but designers need to recognise and accept responsibility where this is appropriate.
Consideration needs to be given to obtaining Professional Indemnity Insurance to cover design activities.
Keeping up-to date with the building regulations remains more important than ever – but checks should be made on how work interfaces with other aspects of regulation not directly in scope so that risks and compliance can be properly managed. Consider adopting recognised higher standards of good practice. Ensure you are aware of industry standards, particularly where these standards address issues on which minimum standards in building regulations are silent.
Get your appointment procedures sorted – and make sure responsibilities are clearly recorded in writing and saved for future reference. There is no time limit on prosecution, so review how long your records are retained.
Look at your competence manage systems and standards and invest in training to keep staff competent.
Richard Harral is technical director of Chartered Association of
Building Engineers.