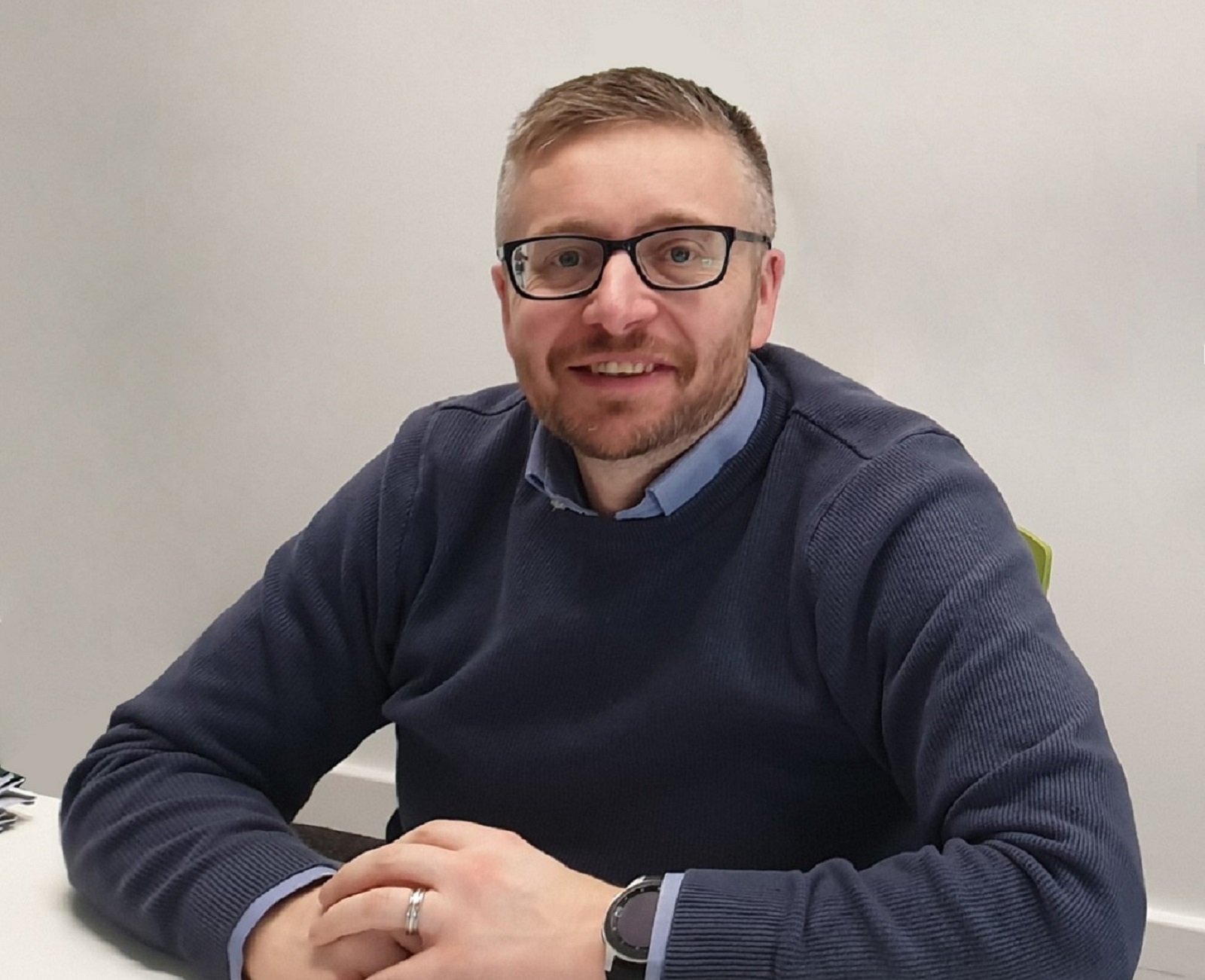 Tackling the skills shortage is a priority for the architectural profession but it's also a tough one to crack. Craig Kipling, director of architects and interior designers, Studio Anyo, considers what might be done to deal with the problem.
While the UK continues to be preoccupied with recovering from the impact of the Covid-19 pandemic, architects are busier than ever designing new projects. From new residential schemes through to retail and leisure to large scale commercial investments, there is a lot planned for 2022 and beyond. But is there sufficient labour to fulfil these projects? The answer is unfortunately no as demand for new building and infrastructure projects continues to drive the need for resources while the skills shortage continues to make it difficult to balance supply and demand.
Indeed, this is borne out by a RIBA survey (Future Trends), which reveals the Covid pandemic along with Brexit has created what might be described as a perfect storm – the architecture profession is battling 'huge' staff shortages, with one-in-five practices struggling to recruit skilled people and 40% of large and medium practices finding themselves short-staffed.
What then can effectively be done to tackle the skills shortage? Continued investment in technology might be one answer, serving our industry in two ways: first, by helping today's practitioners do their jobs easier, better, faster and second, by helping to attract new workers to jobs in architecture.
There is a now a generation of people coming through who don't find technology scary or hard to use. It's simply a way of life, that's very familiar to them. And focusing on developing technology that can dramatically increase skills levels and therefore performance helps to overcome the challenge of fewer and fewer experienced people in the workforce. It also has the added benefit of making people feel proud and confident in what they can accomplish with advanced technology.
Perhaps by challenging ourselves and thinking differently about hiring creative young workers who might not possess the traditional requisites for a career in architecture, but who nevertheless are excited and engaged by the built environment along with automated design, augmented reality, and other advanced technologies, we can grow the range and skills of our teams so that they can take on more and new types of projects.
The implementation of flexible working practices can also help to attract more people to careers in architecture and work for your firm. While issues of trust and work/life balance will always remain, studios unwilling to offer at least a portion of the week working from homemight find themselves losing out in the battle to recruit talent as many architects and designers embrace it as the new norm. People have seen how effective home working can bein today's cultural and economic times, developing daily work routines that allow them to set their own pace and concentrate better, therefore raising productivity levels.
Aligning your practice with the sustainable values of future generations and fostering an inclusive culture could also be worth considering as another way to attract fresh blood and new talent. As many other professions are discovering, bridging the skills gap is about attracting and engaging Gen Z (the demographic cohort succeeding Millennials), who are extremely savvy, aware and engaged with the climate emergency and see a focus on sustainability to create green-based work experiences and enrichment as a central plank in their future career development.
Architecture can do more about its image to attract people while a reassessment of the current training and qualification landscape would prove beneficial. For example, it takes several years to become an architect and the cost to do so can add up to tens of thousands of pounds. And once the costs of university accommodation, study materials, travel, and other costs are taken into consideration, the debt pile can be even higher, undoubtedly deterring many people, especially those from poorer backgrounds, entering the profession. The current regime can also be expensive for practices. For smaller firms, sourcing real-life projects to facilitate the completion of RIBA Part 3 for instance, can consume significant effort and resource.
Reconsidering the value of technical, professional and manual training through apprenticeships as a gateway to successful and well-paid jobs in architecture should also be high on the national skills agenda. Apprentices sitting alongside RIBA-certified architects can play an influential part and should be viewed afresh as another step to transforming the relationship between employers and academia and leveraging access to the sector for the brightest and the best young talent.
Current apprenticeships deliver direct paths to employment for students who can earn while they learn while allowing employers to have more direct input and control over study areas and learning development. Practices such as Studio Anyo have a wealth of knowledge and experience to pass onto trainees, equipping them with 'real world' skills and a nurturing environment that can be hard to beat.
Of course, there is no quick fix solution to the skills shortage, but fresh ideas and new impetus can deliver demonstrable benefits. After all, architecture shapes the world around us and influences the environments in which we live. As practitioners, we work to improve the quality of life but in doing so we also have a duty to create a world fit for generations to come. It's therefore incumbent upon our industry to ensure that we are ready and equipped to meet the challenges ahead and equipping ourselves with the requisite skills to provide a world in which we can all live in and enjoy.
Studio Anyo merged with Create Architecture in 2021 to form a multi discipline practice encompassing interior design, modular construction and bespoke building products. More at www.studioanyo.com