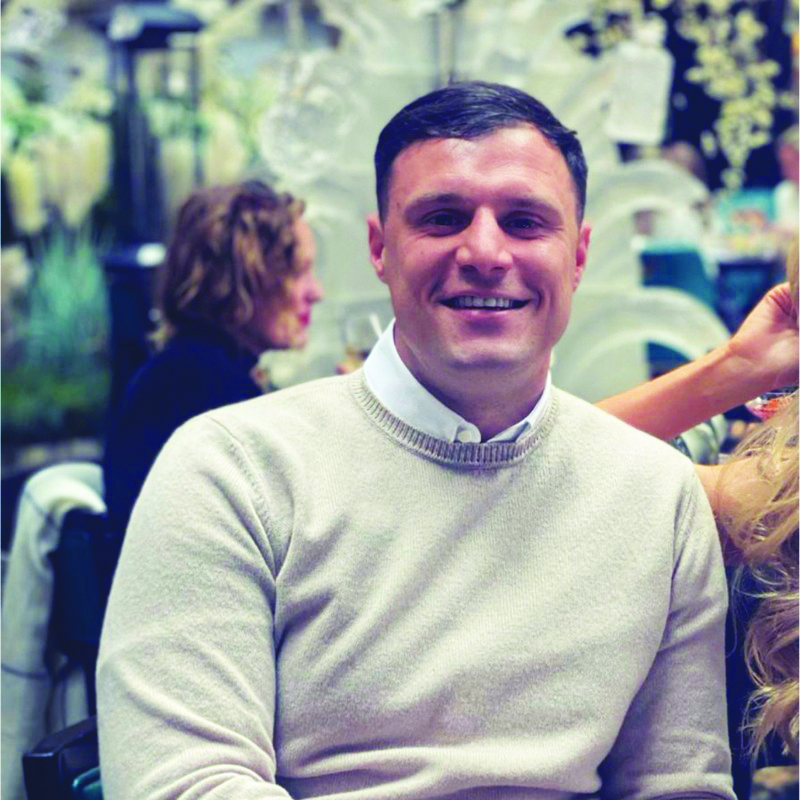 Tell us about The Fire Door Inspectors
The Fire Door Inspectors Ltd (FDI) helps to protect a wide range of the UK's properties, from high end residential developments to exclusive office space within the commercial/public building sector, by ensuring fire door sets are compliant within their role of a building's passive fire protection.
How did you get in to the business?
I started out on the production line for one of the UK's leading fire door manufacturers. It opened my eyes to testing and third party certification and how much work goes into ensuring the different components are strenuously tested to ensure the finished product(s) that are delivered to site are of the highest quality and compliance possible. This really helped once I branched out into installation, specification and design when leading the door package at the new Tottenham Hotspur stadium.
What do you love about the job?
We offer a life saving service! A big chunk of our portfolio is educational premises, so knowing that the next generation is being kept safe in its learning environment is a big part of why I am so enthusiastic about what I do.
Incompetent installation teams are by far and away the biggest downfall in the industry. It comes from a lack of experience, education and care about the need for each and every component to be working in conjunction with each other to achieve the desired fire rating for that specific door set. I believe the industry is crying out for a forward-thinking software that can log the golden thread information to a system that is
easy to access for us as inspectors but also our clients.
How do you spend your spare time?
I am blessed with a beautiful young family in my life, so enjoying the time off with them is top of my list of priorities outside of work. My spare time is also taken up with an under 7s football team and training for the London Marathon this October.